Garage Remodelling Ideas That Suit Your Needs
Toronto's Premium Garage Organization Company
Invincible Garage specializes in design and remodelling garages to look luxurious and well organized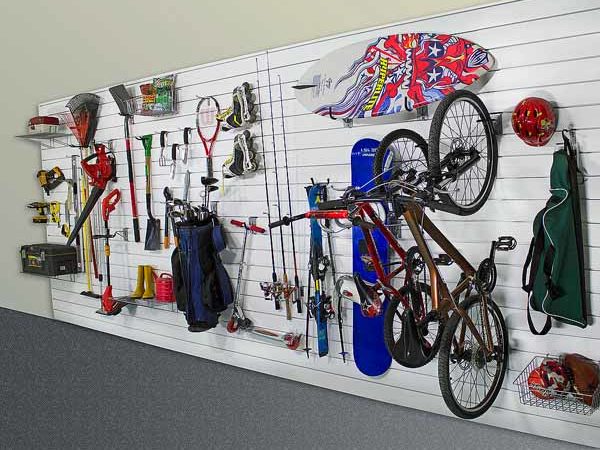 Our Proslat slatwalls are the perfect solution for functional, attractive storage with the added benefit of being environmentally friendly.
Versatile Shelving
The vast range of our shelving products satisfy our clients total needs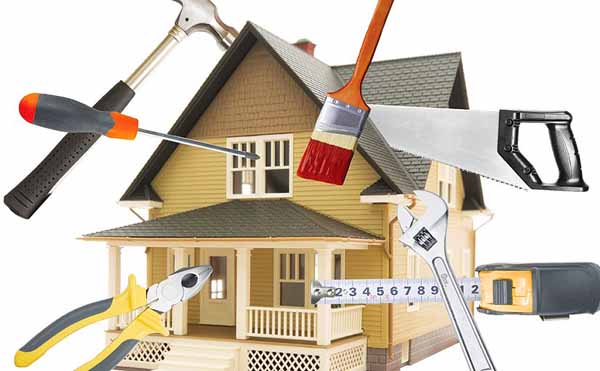 Renovations
Drywall, Insulation, Painting, Lighting, Junk Removal, Concrete Repairs
Invincible Garage Is An Ultimate Garage Makeover Company
Invincible Garage adds more market value to your home and creates a space that you will enjoy every time you step into your Garage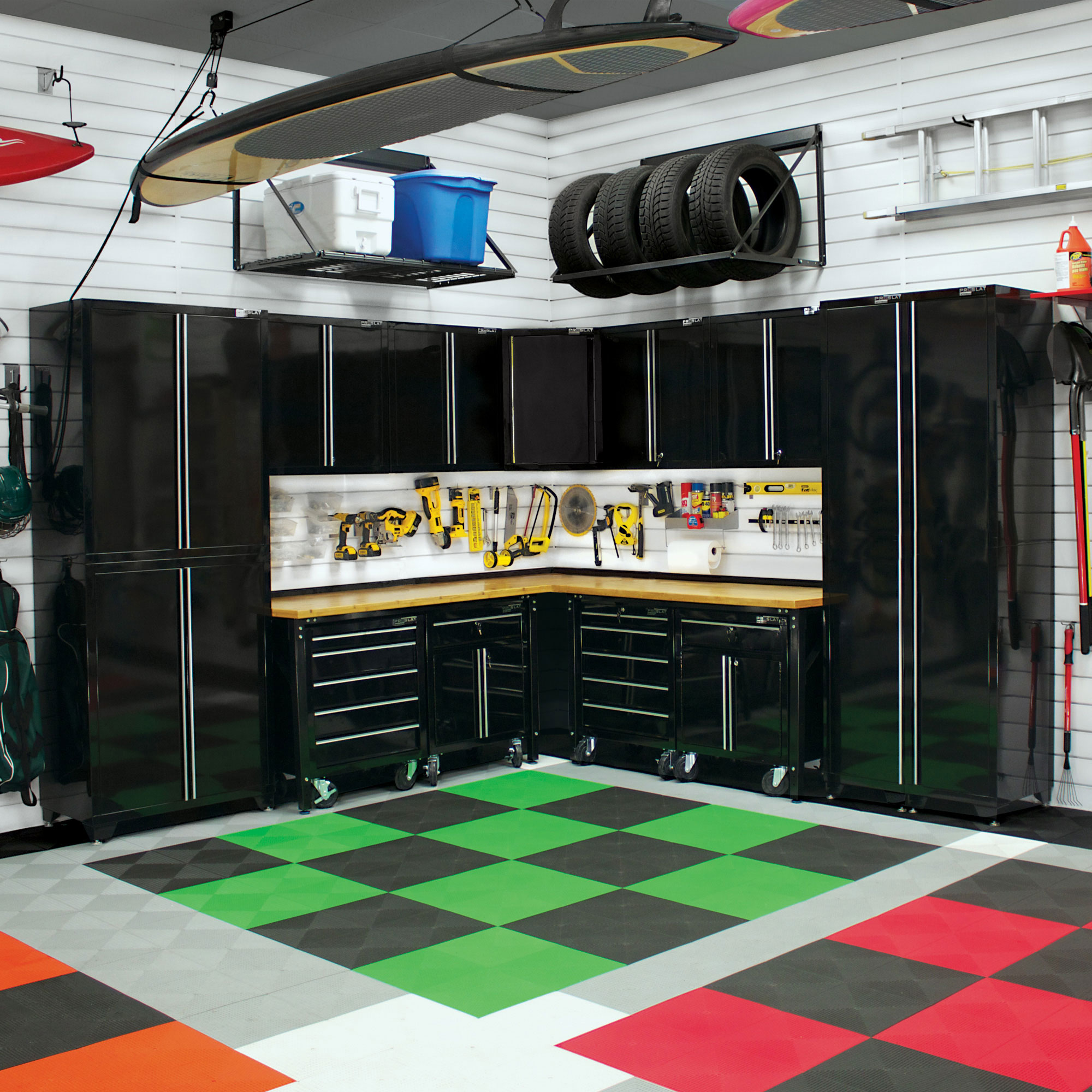 Make Your Garage A Part Of Your Home
In any economy one of the most important investments is your home. It has intrinsic value for both financial and personal comfort for you and your family. We specialize in garage design, and we believe that your garage is not only an extension, but an essential part of your home.
An Organized Garage
Our mission is to add long-lasting value with top quality Garage renovation that you can proudly enjoy with your family and friends. Whether your goal is to amend, organize or completely transform your garage – We will do it with your objectives in mind.
Trusted Garage Renovation Company
Create more storage space in the garage, personalize that space and maximize its use for years to come. Having had experience in the GTA for almost a decade, we are a versatile resourceful team who will work with your budget to establish a strong sense of what you want and fulfill it. Quite simply… We will turn your Ideal garage into a reallity.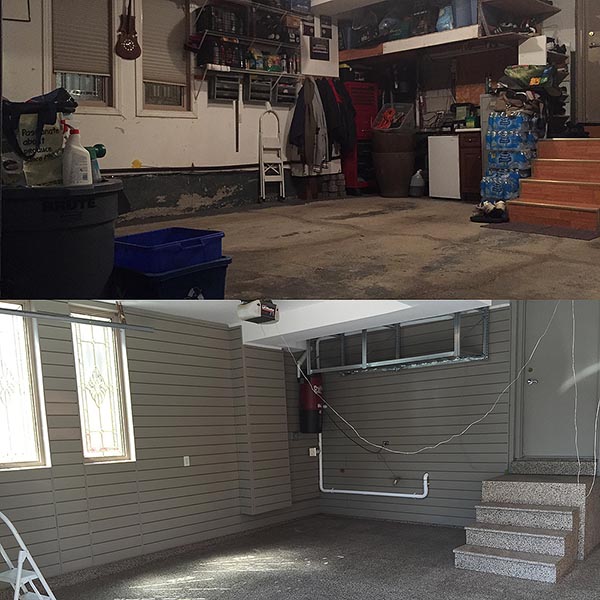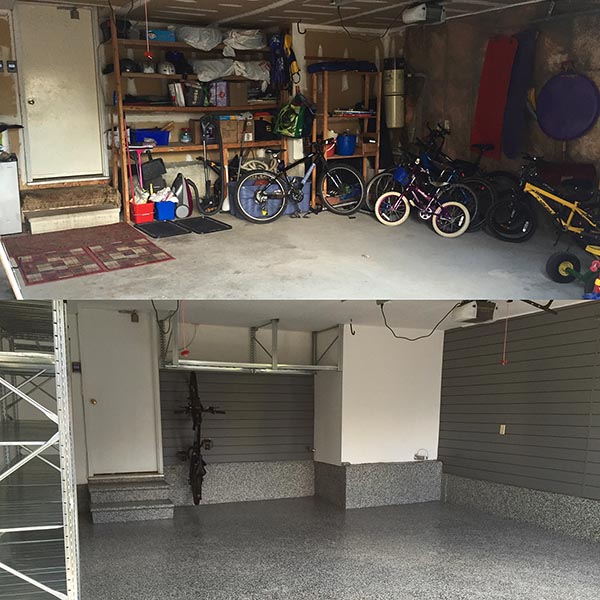 Mobile Storage
Is your garage filled with stuff? do not worry we have got a solution for it. Ask us about our Mobile Storage Service.
Garage Painting
Our painters know how to paint the garage to make it a part of your home.
Garage Lighting
Do you need more light in your Garage? Our licensed electrical technicians can help you with new wirings or pot-light installation
Garage Drywalling
Our professional Drywallers and tapers can finish your garage walls in a perfect way.
Concrete Repairs
Our Concrete Experts can help you with concrete repairs all around your house.
junk removal
We can help you with uninstalling and removal of any unwanted attachments/materials in your garage.
Complete Garage Organization
Complete Garage Renovation Services
We can help you with all services you need for garage Improvement.
Wall Organizer
Slat walls with four different colors
Slatwall Accessories
Different accessories to choose from.
Heavy Duty Storage Hardwares
Heavy duty wall storage that can hold 450 pounds of weight.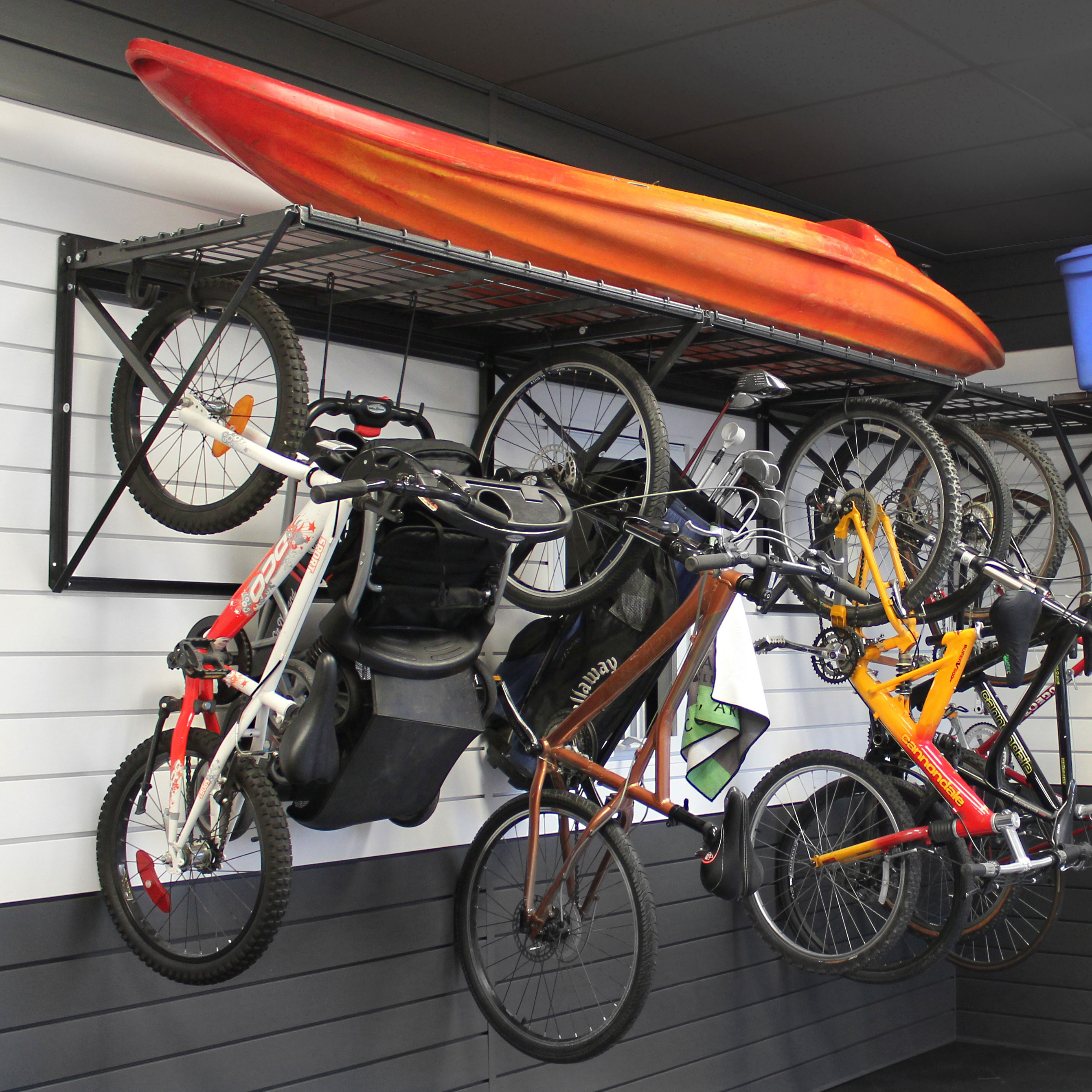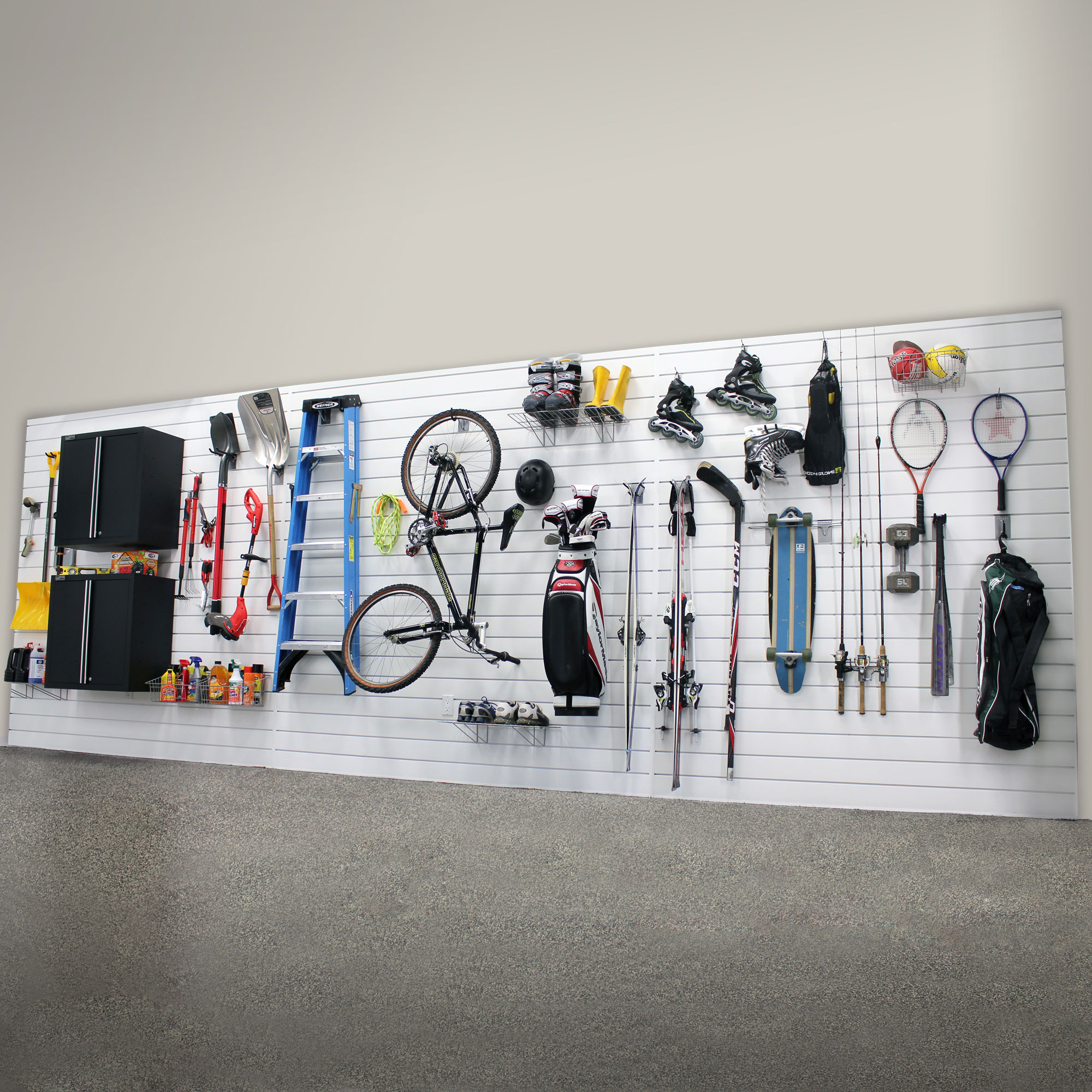 Look No Further. Get Started Today